hair removal
| | |
| --- | --- |
| Place of Origin: | Guangdong, China (Mainland) |
Product Detail

Never again will you need to shave, tweeze, wax or endure the tedious process of electrolysis


NO Pain of removing unwanted hair . IPL or Elight is Intense Pulsed Light, It can easily remove hair which you do not want with no much sense of pain.

Now, with the technological breakthrough, the elight Hair Removal System, unsightly and unwated hair can be gently removed with a flash of light. Whether on the face, back, legs, bikini line or just about anywhere, the aculight Hair Removal System safely and effectively produces permanent hair reduction.

The US Food and Drug Adminstration (FDA) has determined that intense pulsed light photo-epilation technology for hair removal can be marketed to provide "permanent hair reduction".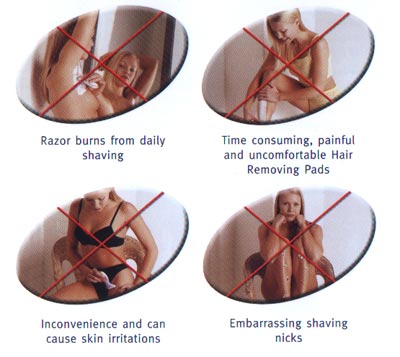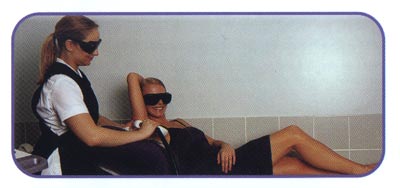 Related Search
Find more related products in following catalogs on Hisupplier.com
Related Products